We believe in making it easier for organisations to work and grow on an international scale.
You have come to the right place, if you are
Keen to take up challenging assignments
Open to learning
New things and embrace emerging technologies
Continuous learning is your way of life
Good at Engineering, Mathematics and Physics
Experienced in manufacturing processes and technologies
Passionate about quality systems and business excellence
Ready to sweat it out to be part of a Company which has set itself ambitious growth targets
Driven by Excellence in Engineering
Eager to design and develop niche product for precision industry applications
Enthusiastic to be part of a learning organisation where integrity, personal mastery, quality relationship leads to best in class customer experience

EMPOWER
SOLUTIONS APPROACH

FOCUS ON VALUE

CUSTOMER FOCUS
Then you are at the right place. Share your details, we will reach out to you!
Welcome to the world of UCAM!
We began working with UCAM in 2018 for R+W coupling requirements for our test rigs. Most of our projects were very critical and UCAM has always fulfilled our requirements both technically and commercially. They have continually approached our projects with proficiency, and the level of responsiveness they offer during those crucial times is reassuring. They are not only capable, but also down to earth and incredibly easy to work with.
We look forward to their dependable partnership in years to come.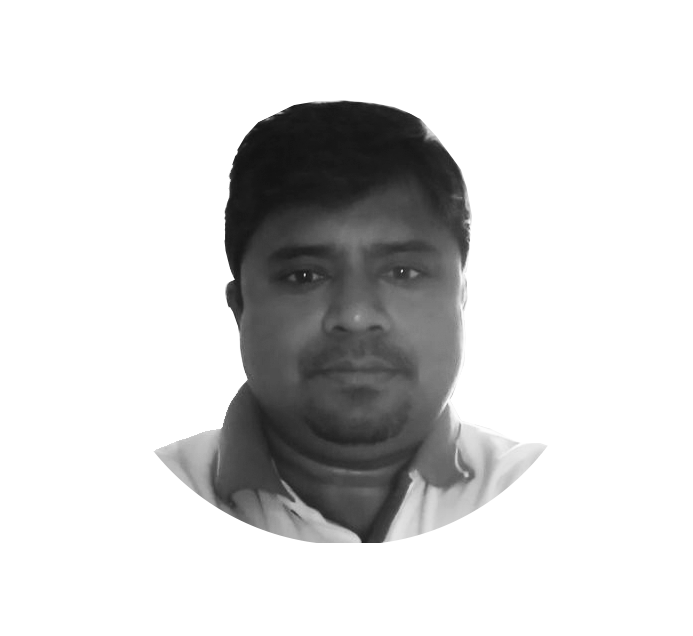 Associate General Manager - HCL Technologies Ltd.
I was very happy with the Turn-around-time and quality of work and especially the response quality and understanding of my exigency need. I look forward to use their services again as I expand my business.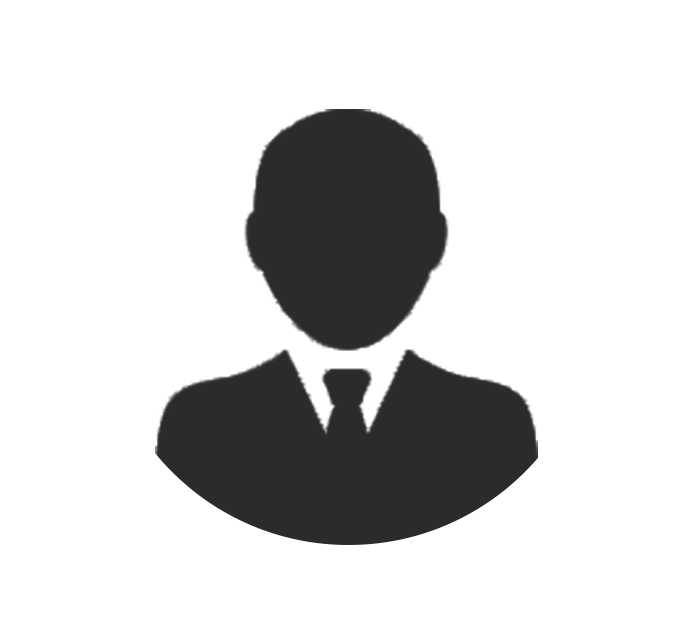 Manager Supply Chain - Vyoda Private Limited
We are always happy to have UCAM as our supplier for electrospindles, providing excellent sales and service support.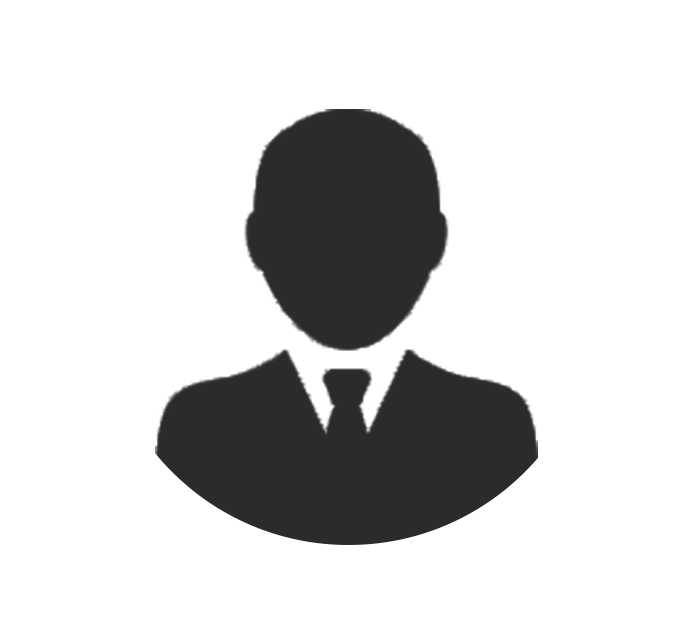 I have joined UCAM in 2015 and it has become a journey of "continuous improvement" of best practices. This learning has made me a better leader and I am enjoying my time with a great team at UCAM.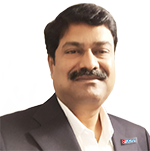 I chose to stay at UCAM because my work always remained an interesting challenge. Over the course of the decades, the company grew from a small organization to a much larger organization.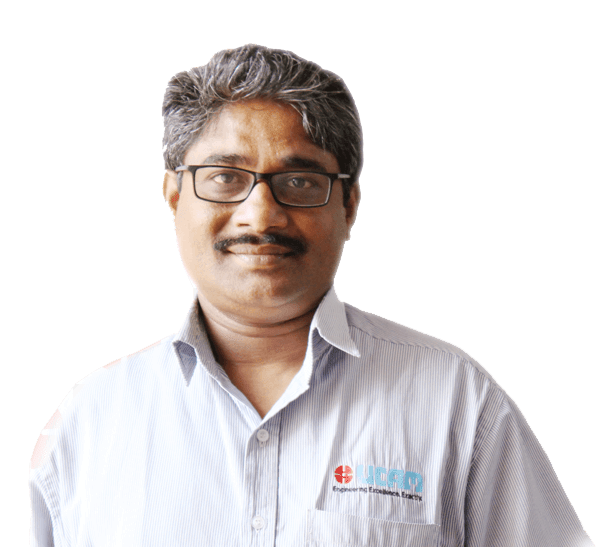 I am happy to work in the UCAM world. The atmosphere is fun and rewarding with Motivation and Teamwork. I always have an opportunity to learn and contribute and felt dignified. In UCAM employees are valued.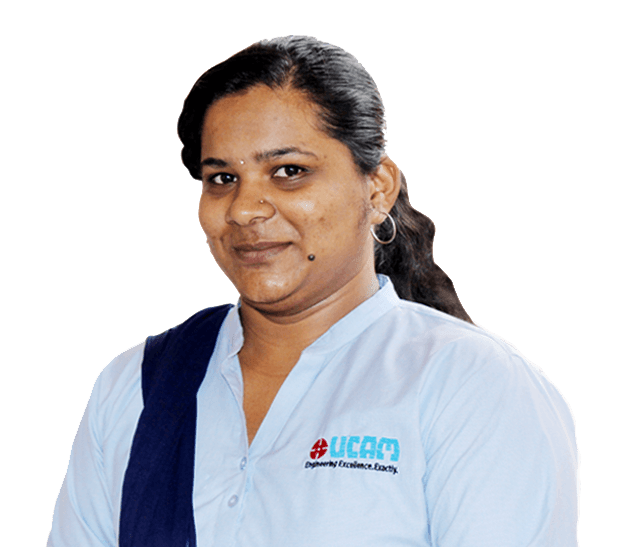 Go ahead and share your details.